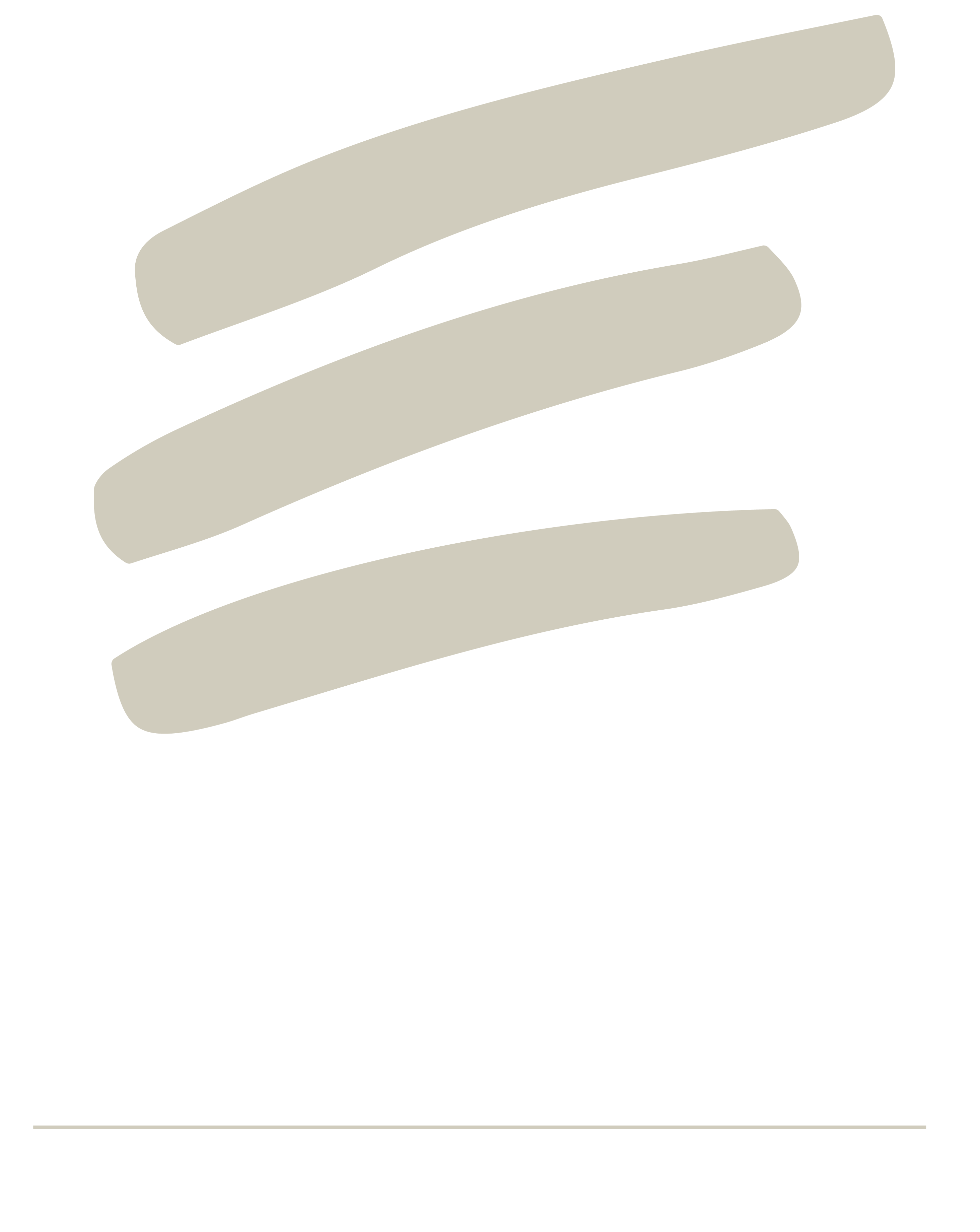 ECHELON DESIGN & OPERATION
The definition of ECHELON is 'to scale and climb higher'. This vision for next-level creative hubs fuses art and commerce into each project. While many developers only pay attention to the mechanics, BARDAS vis-a-vis ECHELON also pays keen attention to the humanics to ensure the healthiest and most inspiring of environments for their denizens.
Each property is designed and executed to be site specific and unique yet to share core design and operational values and practices between each project for Brand identity and consistency.
We deliver an elevated office experience with a highly flexible, service-oriented business model catering to both established and emerging entrepreneurs and small businesses.
ECHELON ELEVATION
ECHELON is the Branded Design expression of BARDAS Investment Group. Through its ECHELON Management GROUP, BARDAS delivers a fully realized development beyond the scope of many of its peers.
ECHELON properties are uniquely designed, programmed and managed from concept through construction through leasing and community program activations for the utmost tenant satisfaction, loyalty and premium pricing returns.